2022 INFORMS Conference on Service Science (ICSS 2022)
The Conference is planned to be held Shenzhen, China, July 2-4, 2022.
The safety and well-being of all conference participants is our highest priority. The conference might be held in either a hybrid or virtual format due to the safety need and travel restrictions.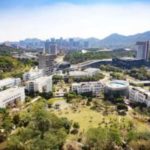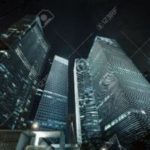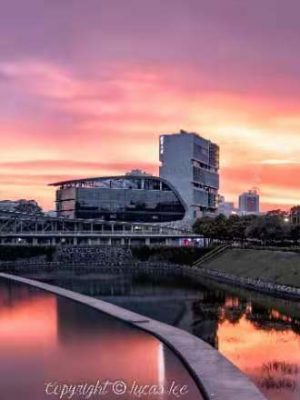 Please email us if you have any questions on the conference.
We will try our best to respond back to you within 24 hours except on weekends.
Email